INTRODUCTION
Sand Rotary Dryer (Sand Dryer) produced by our company is the professional drying equipment to process the a variety of sandstone such as quartz sand, river sand, silica sand, yellow sand, garnet sand, slag, clay, etc. It is mainly composed of rotary part, lifting board, transmission part, supporting part and seal ring. The drum dryer produced by our company uses reasonable running parameters, and the coal and electricity consumption is reduced by over 10-15% and the output per machine is improved by over 10-15%,
It has the advantages of reliable running, flexible operation, strong suitability and high handling capacity etc, which is not only suitable for quartz sand, river sand etc, but also applied to various kinds of mineral ores, agricultural waste, coal slime, coal, slurry, anthracite coal, aluminum powder, gypsum, mineral powder, manganese ore powder, sludge, coal ash, iron powder, fluorite powder, iron powder, fluorite powder etc.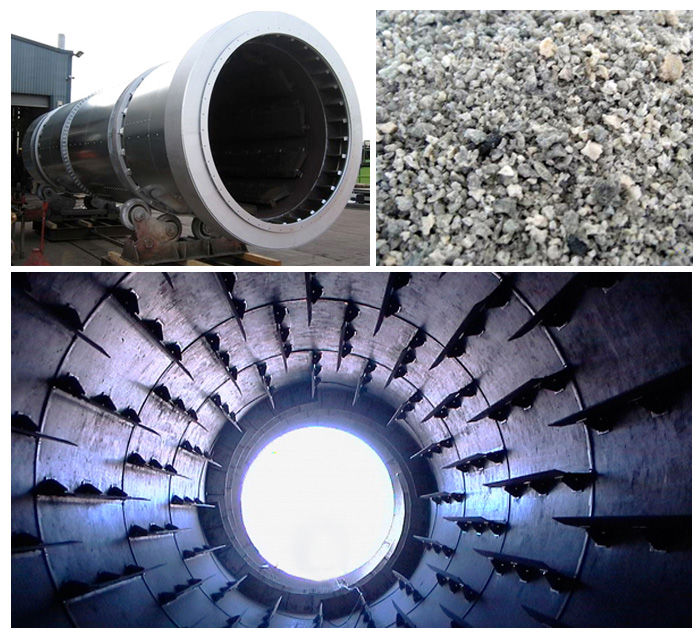 PROCESS
The sand dryer mainly consists of rotor, shed plate, transmission device, support device, seal ring, and other spare parts. The rotary dryer has the advantages of reasonable structure, excellent manufacture, high output, low energy consumption, convenient operation and so on.